Powerful, Reliable, Cost-Efficient
Power Traction Battery
Powerful, Robust, Game Changing.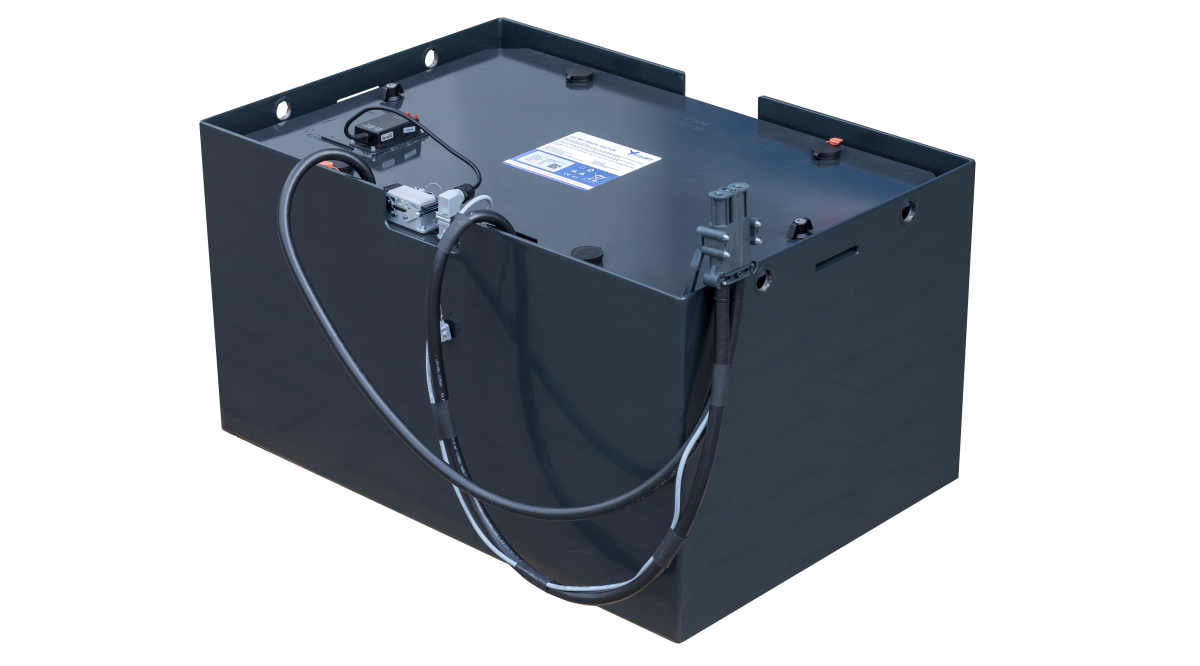 Powerful
Unmatched power through German lithium technology

Reliable
Over 10,000 op. hours in 3-shift airport operations.

Cost-Efficient
Fast Charging & Maintenance Free.
We are proud to announce that we are ISO 9001:2015 certified.
Dear friends,  In order to slow the spread of the COVID-19 virus, governments across the globe have implemented travel and gathering restrictions for their populations.  As we write this, we are particularly conscious of the impact these restrictions...
Celebi India joins Celebi in Istanbul and Budapest in using Colibri Energy lithium batteries in their ground handling operation in Delhi. With an unmatched track record in Istanbul and Budapest, we are very proud to deliver the first lithium GSE...
DESIGNED IN BERLIN.
ENGINEERED IN GERMANY.
COLIBRI Energy GmbH, located in Berlin and Frankfurt, Germany, is an innovation leader in lithium polymer battery systems. The technology used in COLIBRI Energy's systems has its roots in innovation breakthroughs achieved between 2011 and 2013, partly with R&D support from the German Ministry of Economics
With reference projects, COLIBRI Energy has become a global market leader for advanced battery technology in 80 V airside logistics vehicles.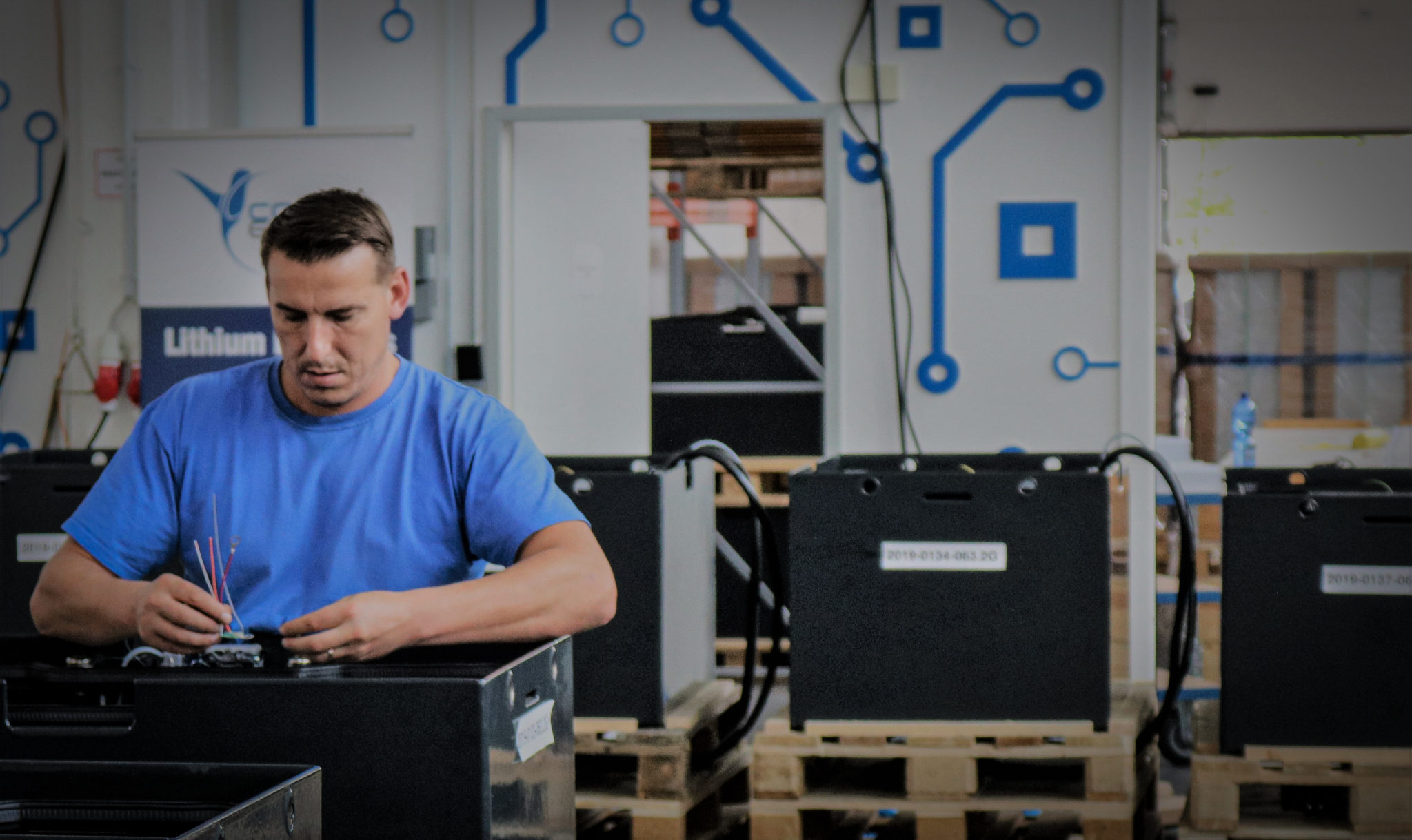 Or leave us a message here:

© 2020 Colibri - All Rights Reserved