Power Traction Battery
Powerful, Robust, Game Changing.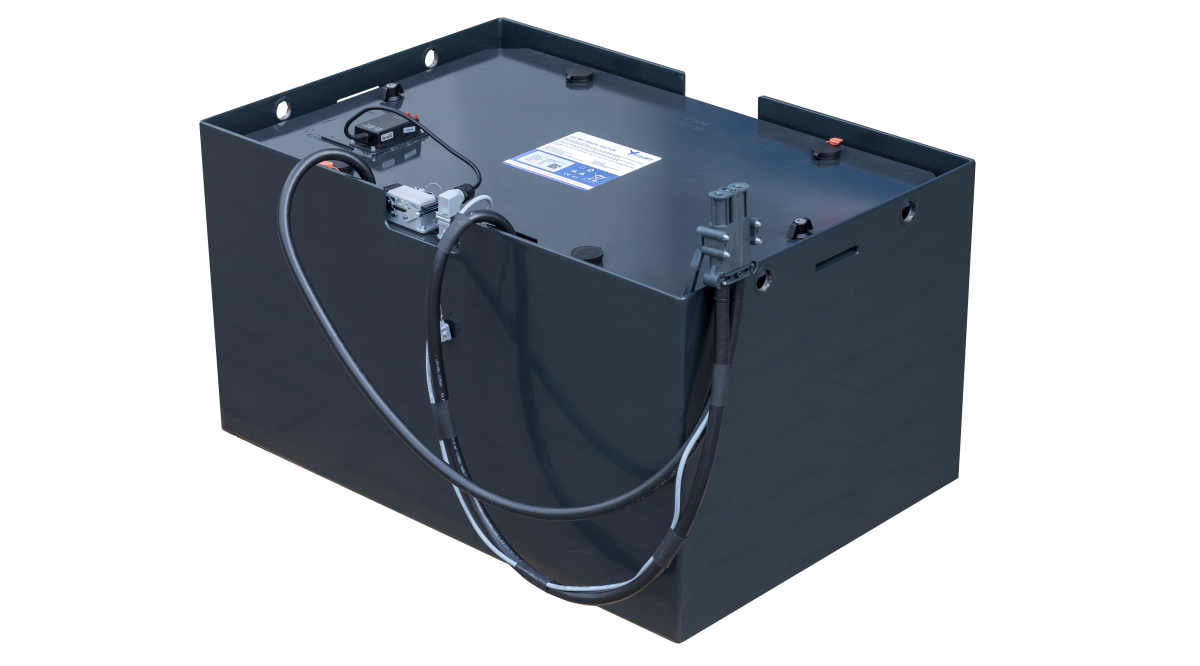 Powerful
Unmatched power through German lithium technology

Reliable
Over 10,000 op. hours in 3-shift airport operations.

Cost-Efficient
Fast Charging & Maintenance Free.
Colibri Energy Lithium Batteries will play a key role in the decarbonisation of airports and industrial logistics. We are immensely proud to announce that Emerald Technology Ventures, Nabtesco Technology Ventures (NTV) and ABN AMRO Sustainable Impact...
Reduce Battery Costs by over 40%
Find out how Colibri helps Material and Ground Handlers reduce their battery costs!
DESIGNED IN BERLIN.
ENGINEERED IN GERMANY.
COLIBRI Energy GmbH, located in Berlin and Frankfurt, Germany, is an innovation leader in lithium polymer battery systems. The technology used in COLIBRI Energy's systems has its roots in innovation breakthroughs achieved between 2011 and 2013, partly with R&D support from the German Ministry of Economics
With reference projects, COLIBRI Energy has become a global market leader for advanced battery technology in 80 V airside logistics vehicles.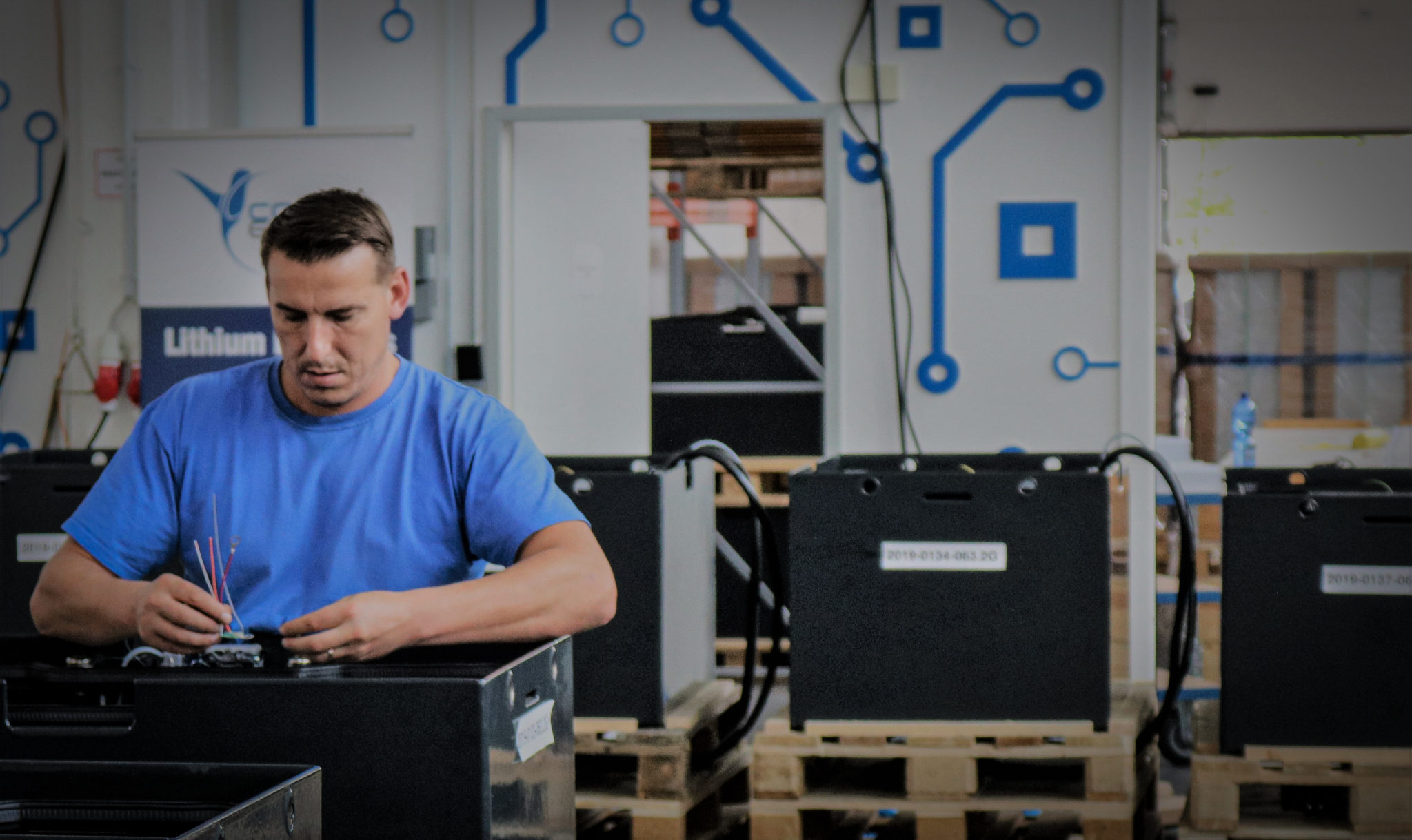 Or leave us a message here:

© 2022 Colibri - All Rights Reserved