We help Airports, Warehouses, and Ground Handlers maximize efficiency through German engineered lithium technology.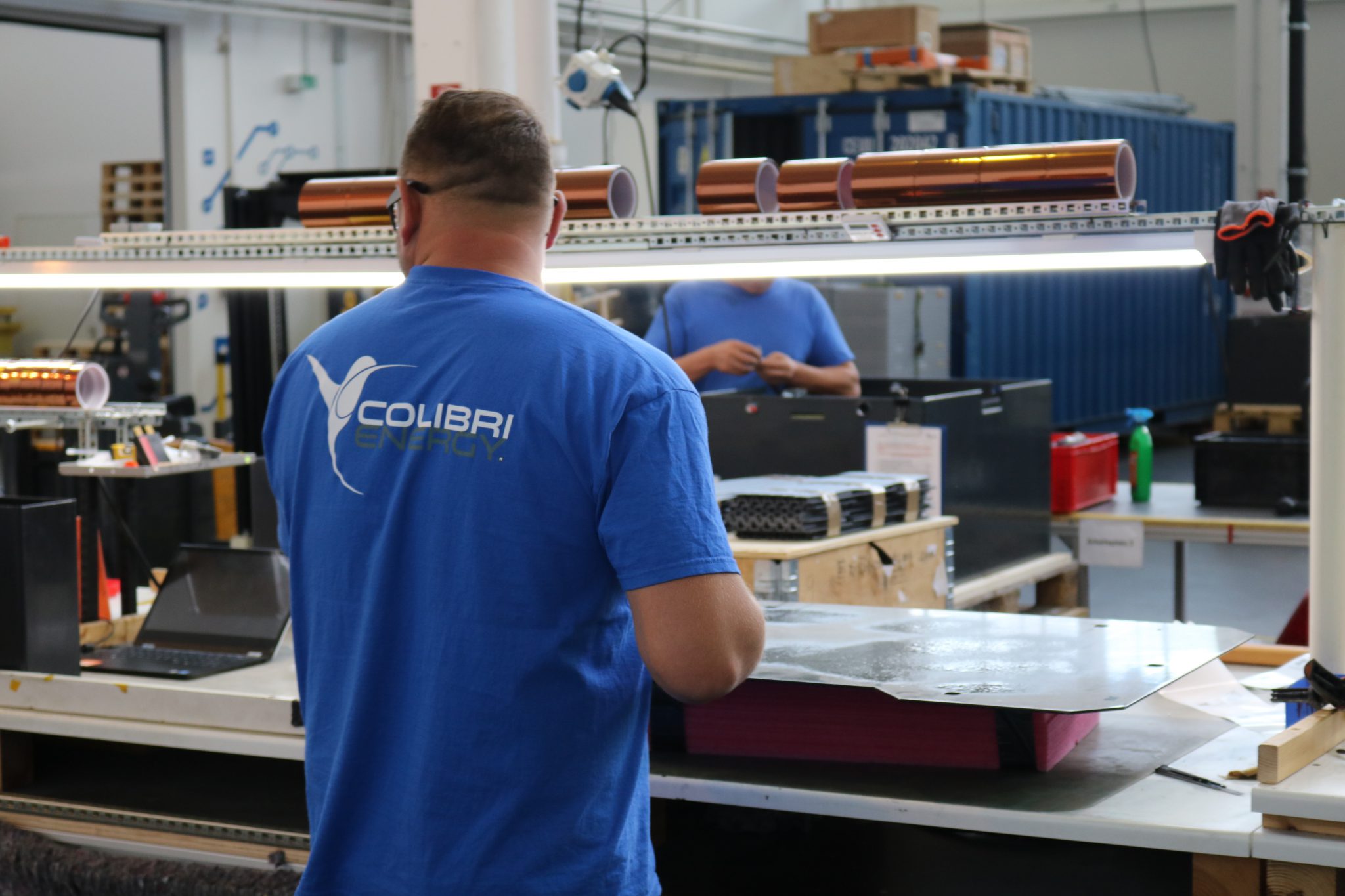 Colibri Energy is an innovator and producer of lithium technology for GSE and material handling.
It is our mission to build a product, second to none in performance and quality. With a positive track record over five years in the harshest conditions and busiest hubs, Colibri doesn't rest developing new innovations to help our global partners tackle the challenges of the future.
MEET THE TEAM

Our ideas, visions and technology are powered by a unique and amazing team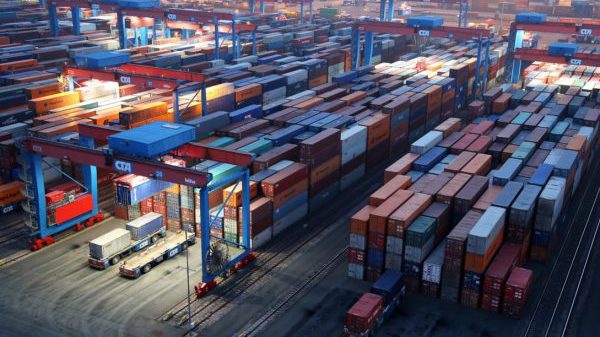 Port of Hamburg
High voltage traction system for automated guided vehicles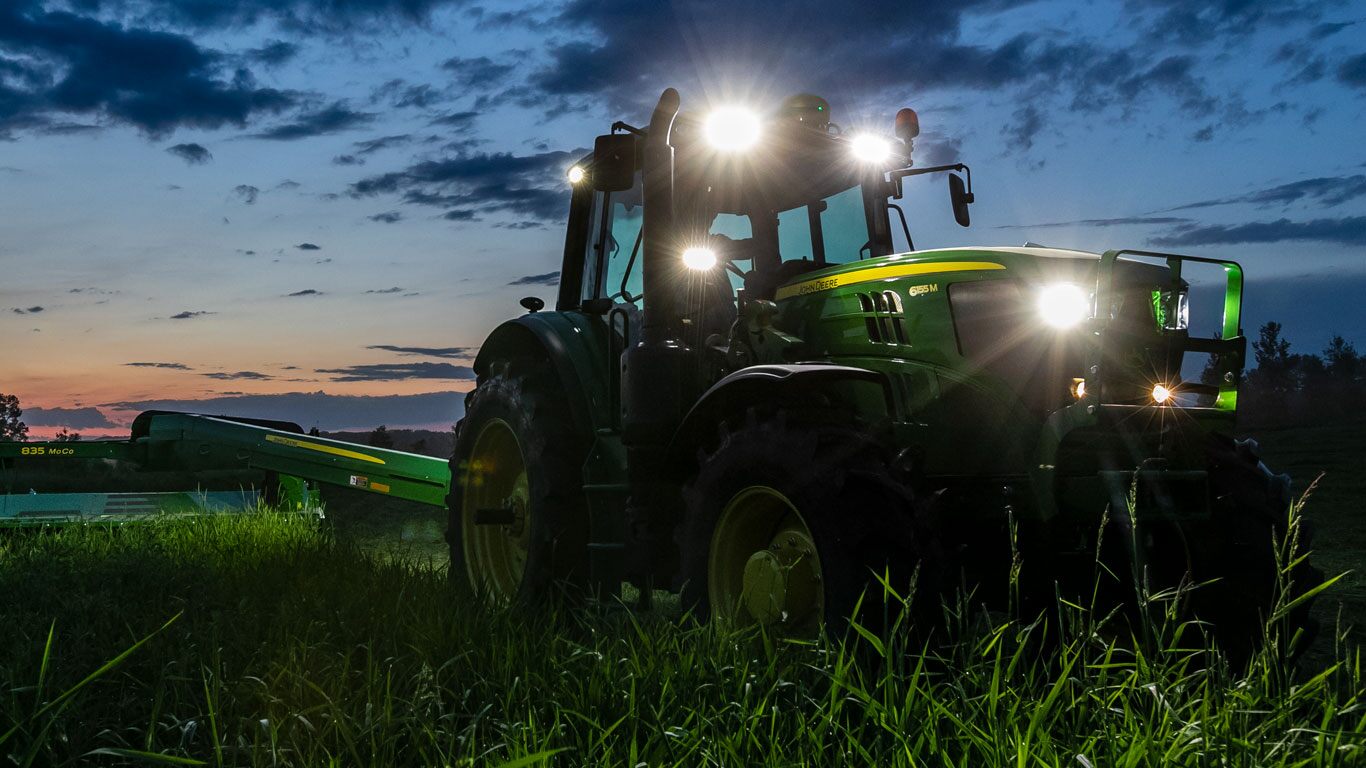 John Deere
High voltage traction system for John Deere hybrid tractor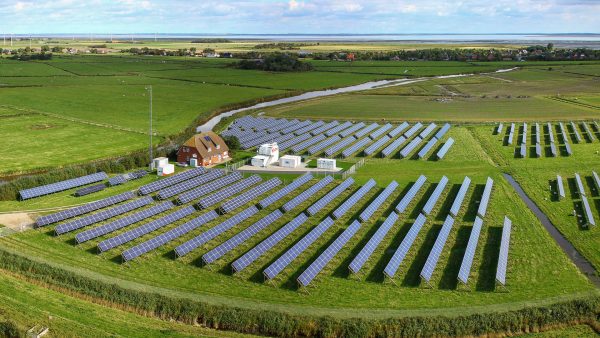 Island of Pellworm
Storage systems for smart grid and autonomous energy research
Or leave us a message here:

© 2022 Colibri - All Rights Reserved